Meet Ashton and Ryan Clark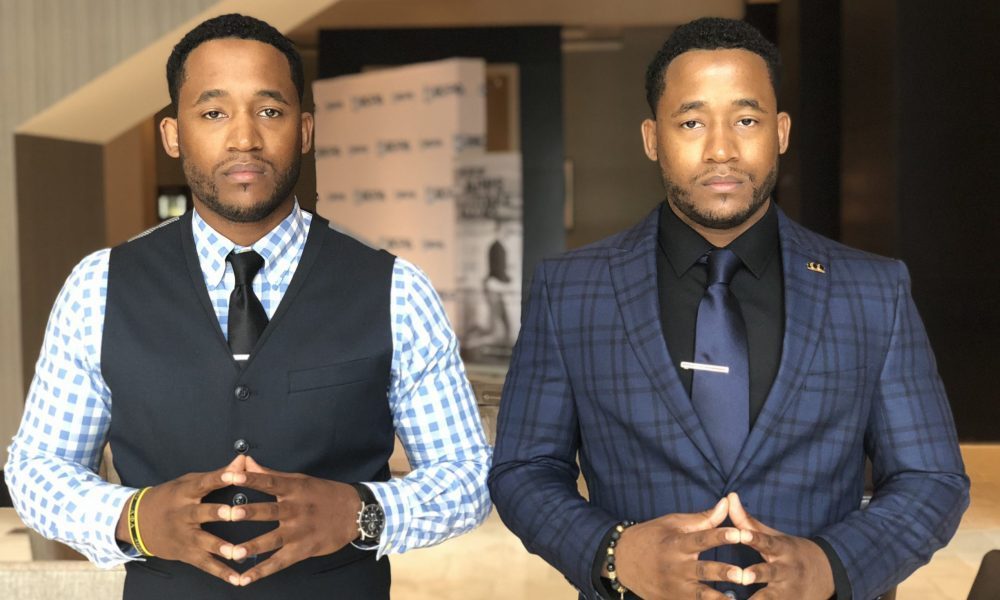 About the Founders
Ashton and Ryan, identical twins from Chicago, started their first online business at 13. In high school, they additionally founded an online athletic sneaker company and a music streaming service for artists to promote their music.
The two continued their education by attending the University of Illinois at Urbana-Champaign on an entrepreneurial scholarship to study accounting and engineering. While there, they founded the first Black-owned online ticketing service for general admission events. Ashton and Ryan helped students at public and private colleges, and universities sell tickets to their events online in place of cash boxes and manual ticket sales. After graduating with their Bachelor of Science degrees in Accountancy and an accelerated minor in Technology and Management (Engineering), they ventured into corporate america to further enhance their business skills.
After a few years, Ashton and Ryan decided to revamp what an online ticketing platform could look like. Learn how Ticket Falcon took flight by reading Our Story.
Our Story
It all started with Ashton and Ryan's knowledge of the event management space. Their research found that existing ticketing platforms are expensive, distribute payouts 2 to 3 weeks after an event ended and sell the attendee data event organizers worked so hard to collect. Most event organizers self-fund their events and need the cash flow from ticket sales to cover event expenses.
Ashton and Ryan decided to create a new ticketing platform specifically for organizers with small to medium-sized events. It was perfect timing because shortly after their light bulb moment, they were asked by their family to manage online ticket sales for their 500+ family reunion.
As entrepreneurs, Ashton and Ryan launched Ticket Falcon – an online event management and ticketing platform with instant payouts for virtual, in-person and hybrid events.
Ticket Falcon helped Ashton and Ryan's family reunion by providing an easy-to-use platform that automated the complexities of managing a large family gathering. The platform offered necessary solutions to collect registrations, ask attendee survey questions and raise funds for the family to give scholarships. Receiving instant payouts helped their family cover all event expenses.
As proven with Ashton and Ryan's family reunion, Ticket Falcon is committed to helping event organizers make more memorable experiences happen.
Learn more about Ashton Clark and Ryan Clark.