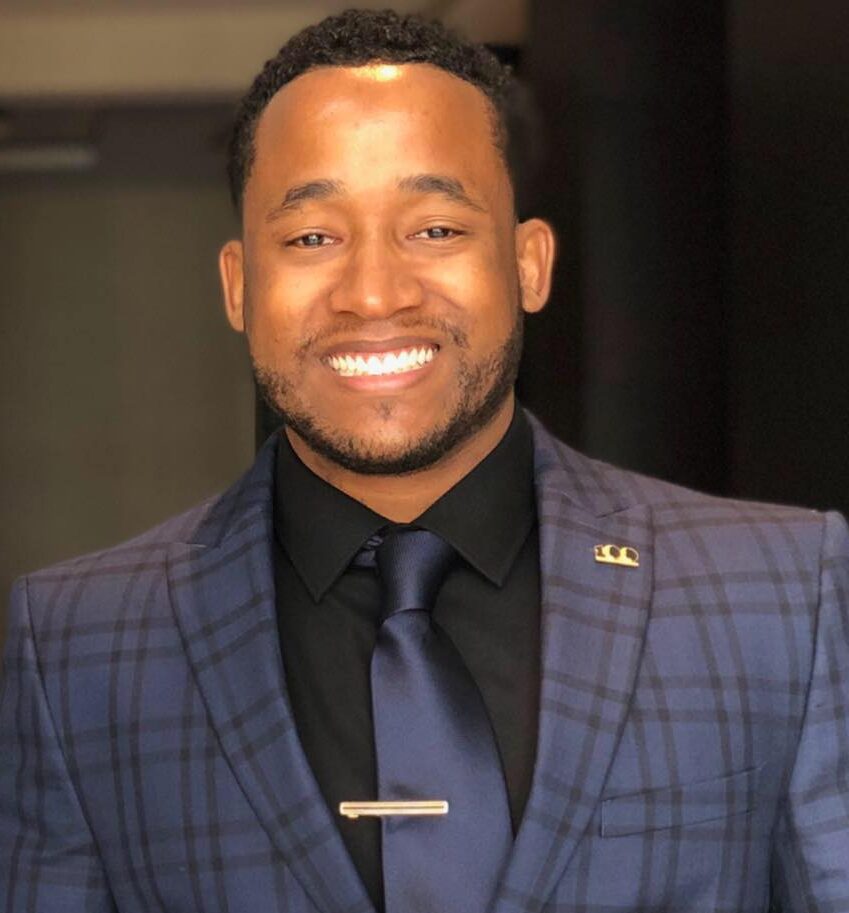 Ryan believes that success means nothing unless you bring others along the way. That's part of the reason why he has and continues to mentor and give back as often as possible. He is the Co-founder and CTO of Ticket Falcon, an online event management and ticketing platform with instant payouts.
Ryan earned a Bachelor's Degree in Accountancy with a Minor in Technology and Management from the University of Illinois at Urbana-Champaign and is currently pursuing his MBA at DePaul University. Ryan is a lifetime member of Alpha Phi Alpha Fraternity, Inc. and also a member of the 100 Black Men of Chicago where he helps improve the quality of life and enhance the educational opportunities of African-American males throughout the Greater Chicago area. Ryan also sits on the National Advisory Council of the National Black MBA Association (NBMBAA), which hosts the largest career conference in the United States each year and is comprised of over 20,000 active members across the world.
In his spare time, Ryan enjoys cooking, traveling, working out and playing instruments like the piano, keyboard, and organ.