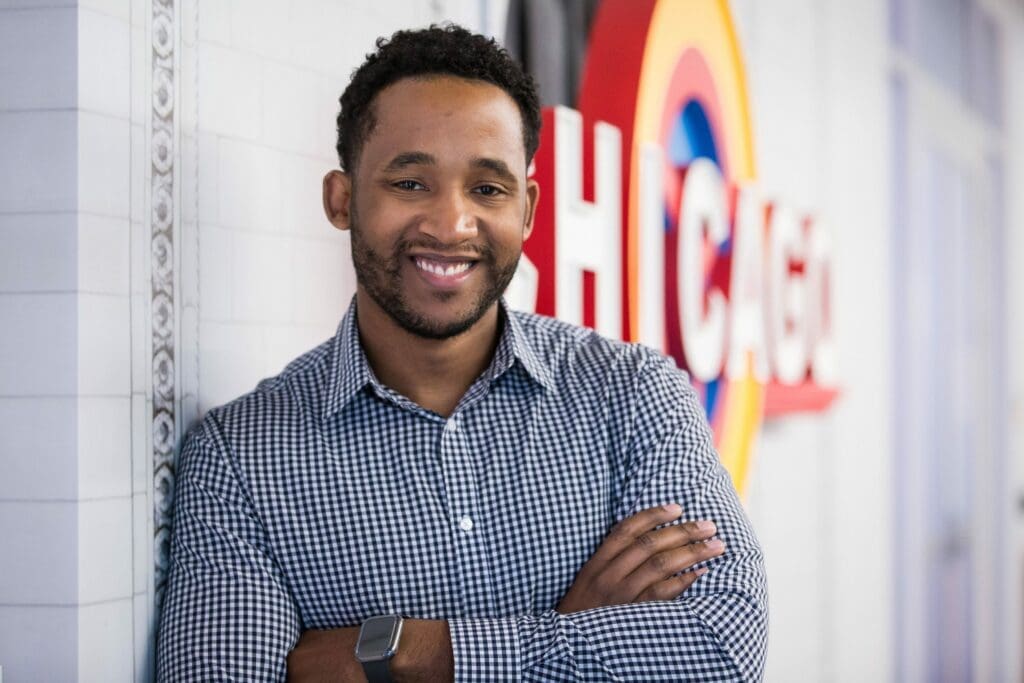 Ashton Clark is an Data and Analytics leader/intrapreneur and nationally award-winning entrepreneur who started his first successful business at the age of 13. He is the Co-founder and CEO of Ticket Falcon, an online event management and ticketing platform with instant payouts for in-person, virtual and hybrid events.
Ashton is an alumnus of the University of Illinois at Urbana-Champaign College of Business and Engineering and Northwestern's Kellogg School of Management. At Kellogg, Ashton earned The Dean's Distinguished Service award for his tenacity, commitment to scholastic excellence and most importantly, community impact for recruiting over 35 African American students to Northwestern's evening and weekend MBA program.
He firmly believes that service is the rent we pay for living and exemplifies this by giving back. Ashton serves on the Board of Directors for the National Black MBA Association (Atlanta) which hosts the largest career fair in the country. He leads the Technology Task Force and Chairs the Marketing and Communications committee. Ashton won NBMBAA's entrepreneur pitch competition, the White Board Challenge in 2012.
Ashton is a member of the 100 Black Men of Chicago and lifetime member of the illustrious Alpha Phi Alpha Fraternity, Inc.