Community Conversation about Mental Health, Stress, & Knowing Your Health Portfolio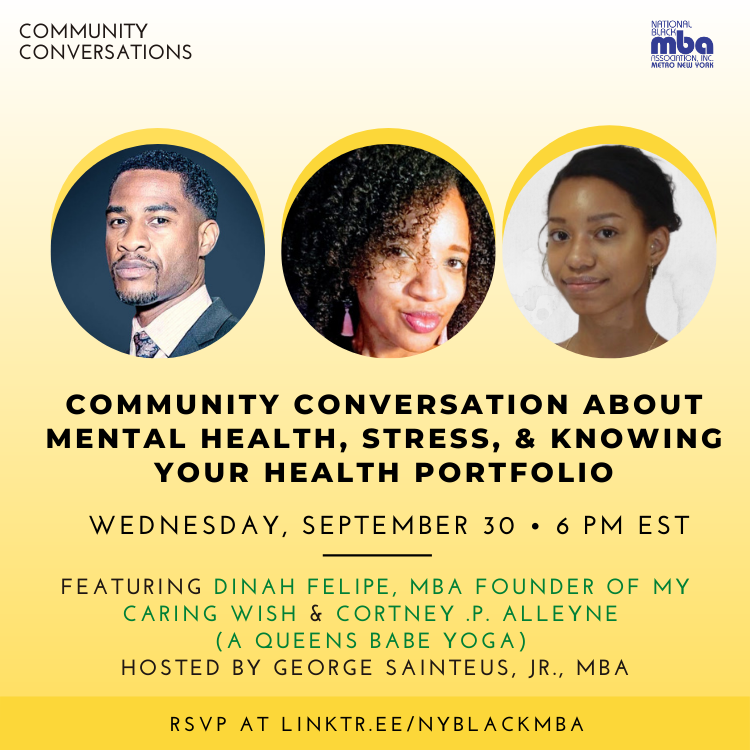 Community Conversation about Mental Health, Stress, & Knowing Your Health Portfolio
Wednesday, September 30 • 6PM EST
featuring. Dinah Felipe, MBA & Cortney Alleyne, C.P.A.
Hosted by George Sainteus, MBA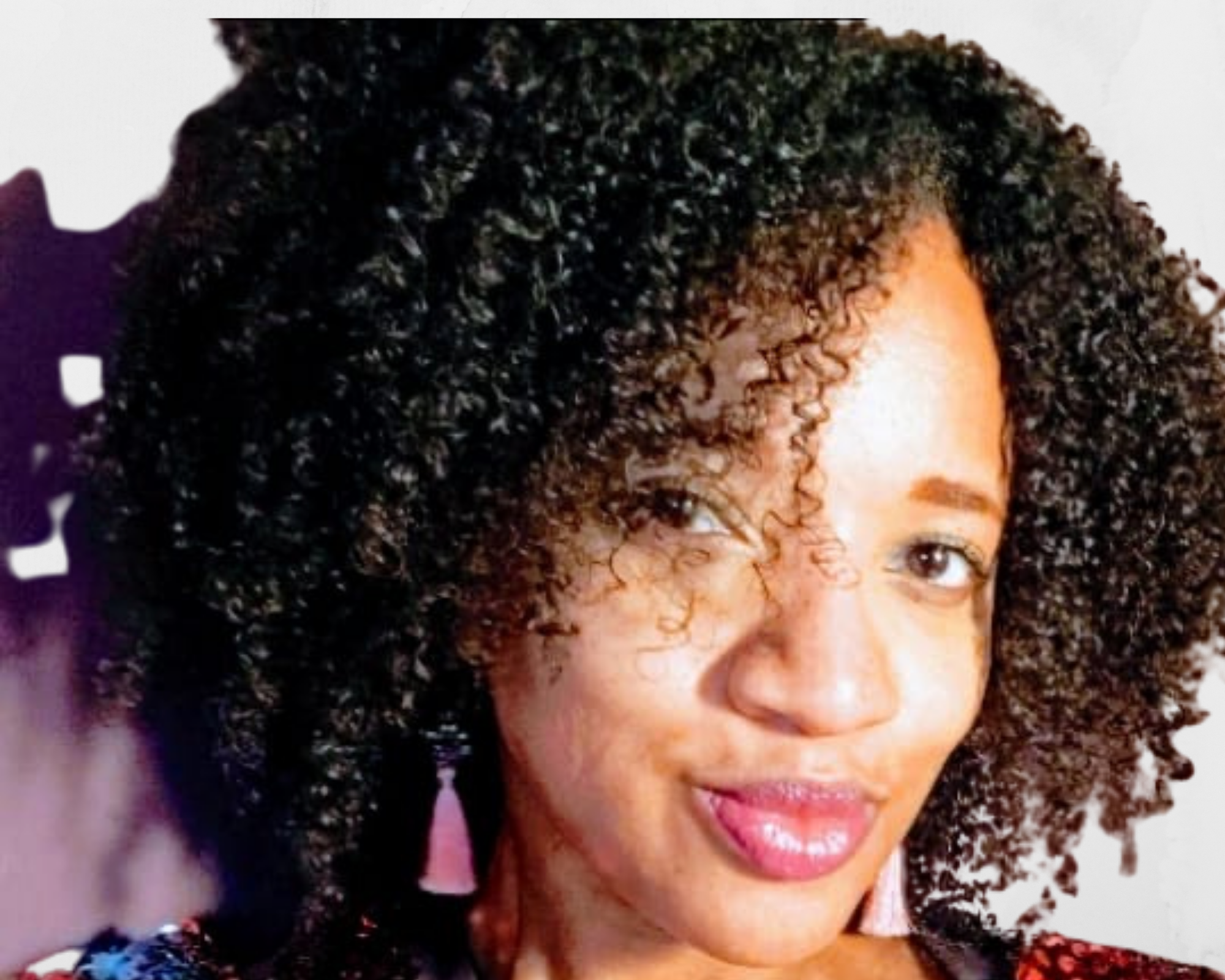 Ms. Dinah Felipe, MBA has a diverse career background that expands over 15 years. Her repertoire of industries has strengthened her ability to relate and service a variety of clients. Since 2016, Dinah have further expressed her passion for addressing and promoting physical and mental health in communities. As the Founder of My Caring Wish, LLC, she provides comprehensive services that support and foster the health and wellness for people of all ages. Dinah believes in self-care, healthy eating, fitness, and overall optimal health.
Currently, she works in the Health industry as an IT Software & Finance Analyst where she monitors systems that tracks Covid-19 reports and analyze funding for programs. Through her career in the Health industry, she has been fortunate to address racial/ethnic and socio-economic health inequities and strategies to eliminate systematic disparities. Prior, to Healthcare, Dinah worked in Aviation as a Senior Analyst at JetBlue Airways. There she played an active role on the sourcing team, collaborating with business units to negotiate contracts with business partners for products/services on aircrafts and at airports. In addition, Ms. Felipe worked for New York City Housing Authority (NYCHA), where she partnered with stakeholders to launch a CRM software application and entrepreneurship projects which influenced over 60,000 NYCHA Residents. Ms. Felipe started her career as a Global SAP Business Consultant for IBM. In that role, she provided Supply Chain Management and SAP configuration. Throughout her career, she has always been dedicated to utilizing her managerial skills, project management, business development, and marketing knowledge to influence her decisions. Now with her passion for physical and mental hygiene, she can leverage her resources and build alliances with clients, communities, and colleagues.
When she isn't glued to a computer screen, working on COVID related issues, she spends time working on her physical and mental health by dancing, bike reading, meditating, investing, and making smoothies. Dinah serves as a Board Member for the Black Veterans for Social Justice and an active INROADS alum. Dinah holds her MBA from the University of Pittsburgh with a concentration in Marketing, Entrepreneurship, and Strategy and she holds a BA in Business Management & a BS in Economics from Stony Brook University. She is a proud native Brooklynite.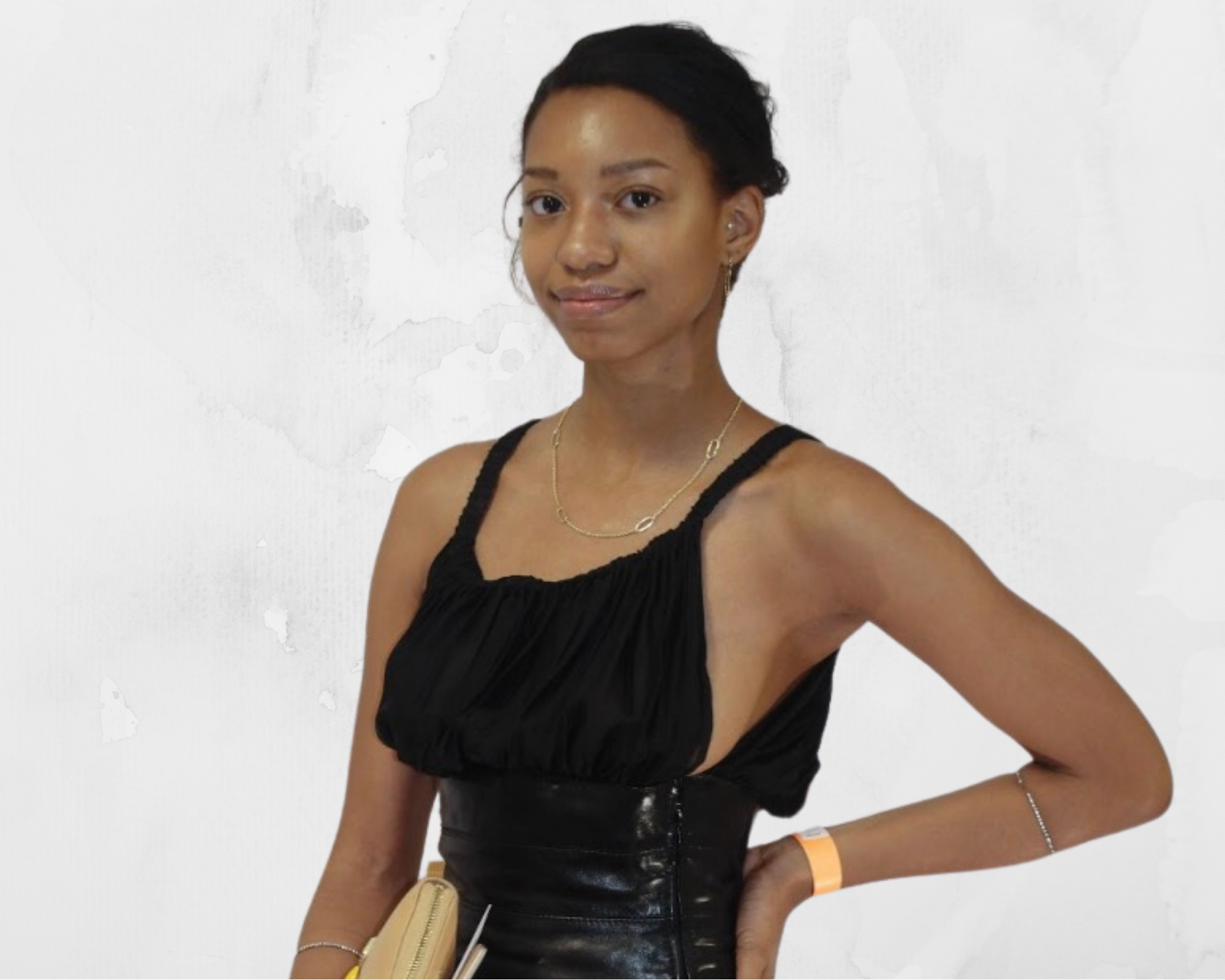 Cortney Alleyne, C.P.A. is the founder and head instructor for A Queens Babe Yoga. I have been practicing yoga for years, prior to becoming a certified group exercise instructor in 2018. I have taught a variety of exercise classes but my main focus was on Chakra Yoga and TRX. Instructucing Chakra Yoga increased my passion for fitness while leading me to discover the spectrum of Spirituality and its relations to Health and Wellness. In 2020 I continue to expand physical (External and Internal), mental and spiritual awareness under A Queens Babe. A Queens Babe uses yoga as the fitness component that aids in strengthening and healing the body to produce a well balanced being.
image widget